Santa Clarita Emergency Dentistry
Exceptional Care for Urgent Dental Problems
Dental emergencies are often caused by sudden accidents or chronic disease. When an emergency happens, it is important that you receive proper care as soon as possible. At Pure Dentistry Children & Adults, we offer emergency dental care in Santa Clarita for all types of dental emergencies.
Dental Emergencies
When an accident happens or a problem arises suddenly with your teeth, gums, or surrounding tissues, it is important to get quality care right away. Even if you are not currently having an emergency, it is a good idea to be aware of common emergencies and what to do, so you are ready for any situation.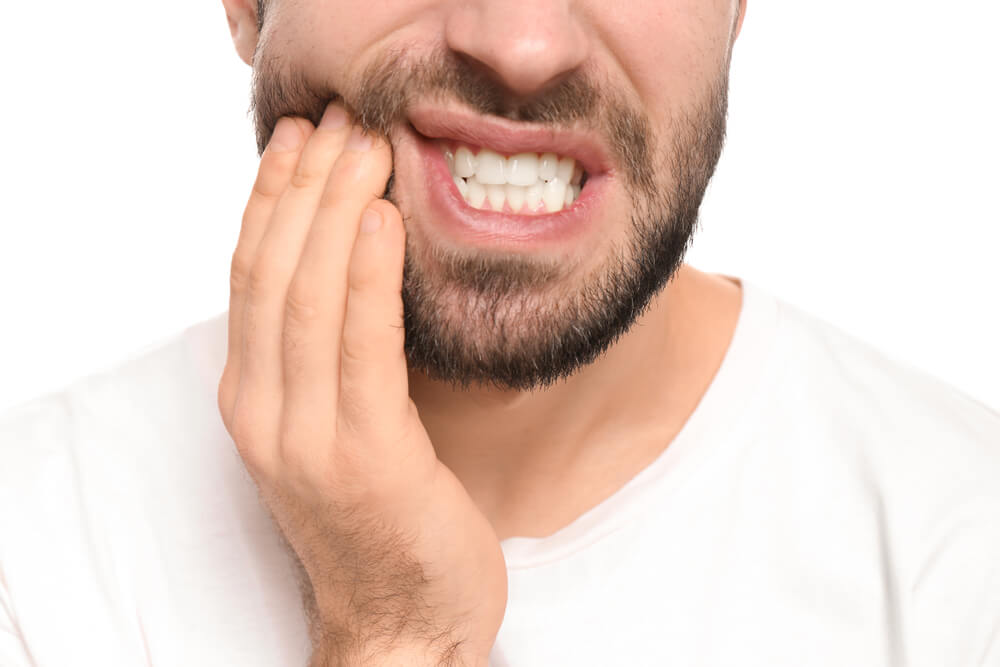 We provide emergency care for dental emergencies that include:
Traumatic Dental Injuries – Traumatic injuries include a tooth that has been loosened, moved, or knocked out. Less serious traumatic injuries include chipped teeth. If the area is bleeding uncontrollably and won't stop, go to the emergency room. If a tooth has been knocked out, what you do next can determine whether the tooth can be saved or not. Gently clean the tooth with water and place it back in the socket. Hold it there with gentle pressure on the way to the dentist's office or ER.
Tooth Pain – Pain that is persistent or acute requires an urgent visit to the dentist's office. Causes of pain include tooth decay, a bacterial infection, a loose filling, or a sensitive tooth.
Gum Emergencies – Injuries or infection in the gums or other soft tissues often require prompt attention. Some common injuries include falls, accidental bites, scalding liquids, or sports injuries. If the soft tissues are injured, rinse with diluted salt water. Use a clean, damp cloth or gauze to control bleeding.
Orthodontic Emergencies – Not all orthodontic discomfort is considered an emergency. Some issues that require attention include trauma or injury to the teeth or mouth, swelling of the gums, or unmanageable pain or discomfort.
If you have any of these problems or another type of dental injury or pain, we encourage you to contact our office and consult a Santa Clarita emergency dentist immediately.
Quality Emergency Care in Multiple Specialties
Our Santa Clarita dentists and staff include professionals with training across multiple dental specialties. This allows us to address dental emergencies and treat problems in our office. An emergency can be a frightening situation. We focus on providing every patient with the experience of a lifetime.