Santa Clarita Orthodontists
Options for Correcting Alignment
Orthodontic treatment is used to remedy many dental problems, such as crooked teeth, crowded or missing teeth, a problem with the bite, or poor jaw alignment. Pure Dentistry Children & Adults in Santa Clarita offers all dental specialties in-house, including orthodontics. We can help you find the right treatment option to help you or your child build a beautiful and healthy smile for life.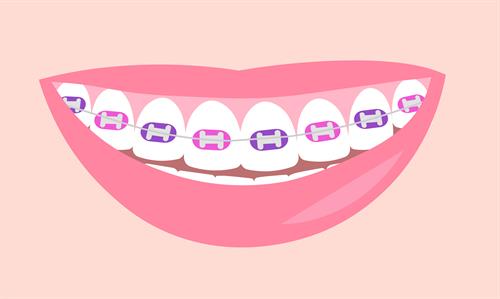 Call (661) 228-6029 or contact us online today to learn more about our Santa Clarita orthodontic treatments.
Orthodontic Care for Patients of All Ages
We offer orthodontics in Santa Clarita for adults and children. Children between 10 and 14 years old are ideal candidates for orthodontic care since the facial features at this age are still developing. In adults, additional procedures are often required and the treatment process may take longer because mature faces are fully developed.
Orthodontic Treatment Options
Crooked teeth or misaligned jaws can have several causes. Often, these problems are inherited. In other cases, thumb sucking or a traumatic injury may have contributed to a bad bite or problems with jaw alignment. Regardless of the cause of the problem, there are many treatments we can use to treat the condition.
We offer a few methods for straightening teeth, including:
Clear Correct – This method uses clear aligners to straighten teeth without braces. The number of phases and steps in treatment depends on the specific alignment problem.
Invisalign – Invisalign uses a series of clear plastic aligners that are custom designed to move your teeth into the correct position without braces. Invisalign and Clear Correct both use removable plastic aligners to gradually straighten the teeth. Invisalign can be effective for a wide range of orthodontic issues, such as gaps between teeth, crowded teeth, overbites, underbites, and crossbites. The professionals at Pure Dentistry Children & Adults in Santa Clarita will evaluate your specific case to determine if you're a suitable candidate.
6 Month Smiles – This clear braces system is designed to straighten your teeth in about six months, which is shorter than most other treatment methods.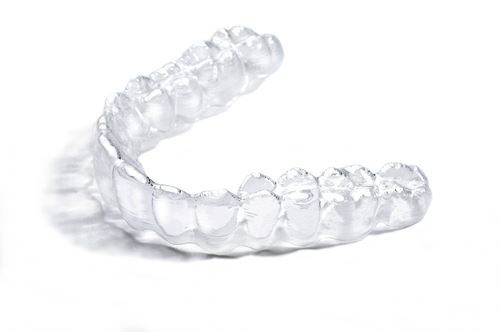 We encourage you to visit our dental office in Santa Clarita for a consultation. This allows you to learn about your treatment options, have your questions answered, and have the dentist provide you with their insight on which treatment option is best for you.